How do I sign out of Gmail on phones?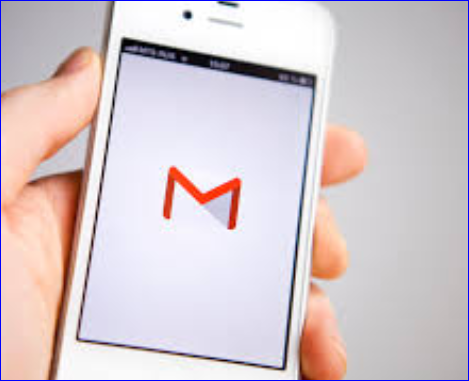 Many Android phone and device users believe that the official Google gmail app, freely available in the Google Play store, offers the option to "log out". However, unfortunately, if you use a Gmail account on an Android phone and want to log out of your account for any reason, you will not find it in the gmail phone app. There are a lot of questions about how to sign out of Gmail email on Android phones? Fortunately, among phone settings, there is an option that allows users to make Gmail payments in a very easy way with just a few clicks.
What are the steps to sign out of Gmail on Android?
Go to "Settings" inside your phone, then go ahead and press "Accounts". Click and choose "google", then click the three points tab above and choose "remove account" and another menu will appear for you click and select "remove account".
Soon, you will be signed out of your Gmail account on your Android phone. Please note that when you sign out, you will be signed out of all Google Accounts.
We hope you benefit from the article, if you have an inquiry or any problem, include it in the comments.