Solve and fix the problem of sound and drivers in Windows 10
Of course, Windows provides a large set of tools that troubleshoot and fix problems with Windows, whether your computer suffers from a problem in the failure of the update or some problems related to the definition of sound or the problem of definitions in general and some other problems that you can get rid of through the program It will solve all Windows problems, whether you are using Windows 10, Windows 7, or Windows XP,
Thanks to the great program that we put in this article, you will be able to solve all the problems of Windows 10 and almost all copies of Windows, be it Windows 7, Windows XP, or Windows 8.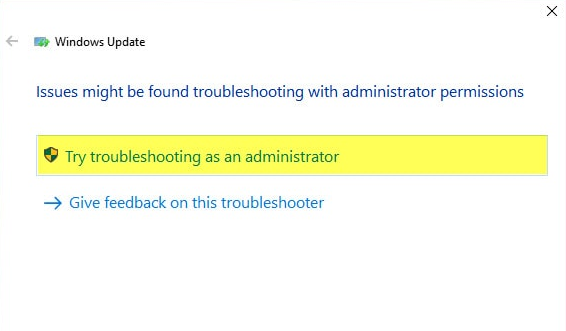 In this explanation, we will use two programs, the first from Microsoft, which is manufactured for the Windows 10 operating system or the Windows operating system in general
The program or the first tool is to solve all problems related to the Windows 10 update, after the update, some problems appear mostly because of the update, the update may be incompatible with your computer, or is not compatible with the definitions that you install through the driver's installation programs on the computer, Like "Driver Poster", the tool for solving Windows 10 update problems and some older versions of Windows is called "Windows Update Diagnostic".
This tool diagnoses your computer and searches for problems and then solves them very quickly. All you need is to install the add-on and install it on your computer, and when you click on Try troubleshooting as an administrator, the administration or program will work automatically to solve the update problems that are specific to Windows.
There is another tool built into Windows that does this as well, and it specializes in solving all problems caused by the update for Windows 10, and I think it does not work on older Windows systems like Windows 7, Windows Vista, and Windows XP,
To access it, go to Control Panel, and then from within the control panel you click or choose Troubleshooting. A window will appear for you after pressing, then you will choose Fix problems with Windows Update, after pressing the tool will repair Windows 10 updates or errors resulting from updates that have It has Windows 10 installed on your computer.
In the next option, we will be using a third-party program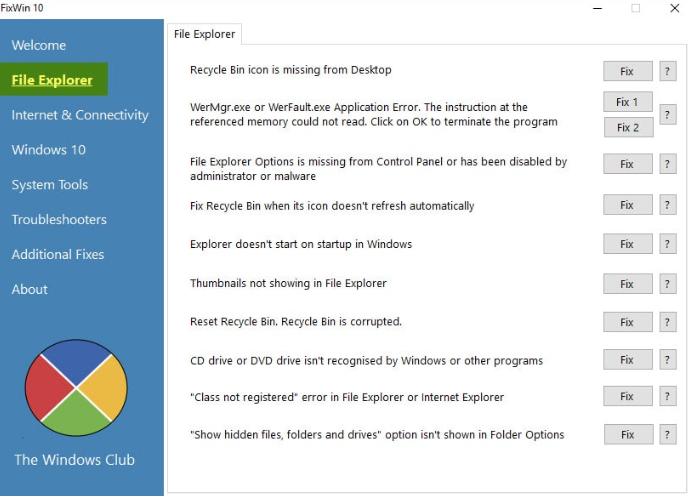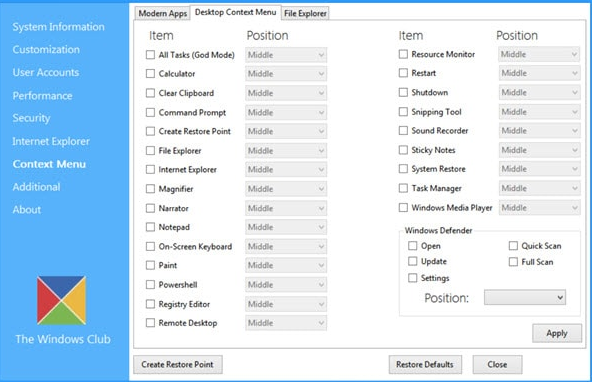 Windows 10 repair program
The benefit of the program is that it solves all Windows problems, whether it is sound, screen, or other part definitions, such as a processor or a random access memory device, and it also solves all file problems that are damaged due to updates or non-updates.
Program Advantages
It works on all versions of Windows
Easy to use and requires no experience dealing with it
The program has a simple interface to help you solve Windows problems
It repairs with just one click
Solve the Windows 10 Store problem not working
Download information
Software name: Fixwin10
Program version: 2021
Download Link:  DOWNLOAD FIXWIN10