Google Drive – How to use the new File sharing options
Google includes further improvements in the service Google Drive on an ongoing basis, especially with regard to the process of sharing files and documents between users, and in the recent period, Google made some changes to the process of sharing files and documents.
Here's how to use the new file-sharing options in Google Drive:
Navigate to your Google Drive account in a web browser.
Open the folder containing the file you want to share.
Right-click on the file you want to share, then select Share from the drop-down menu that appears.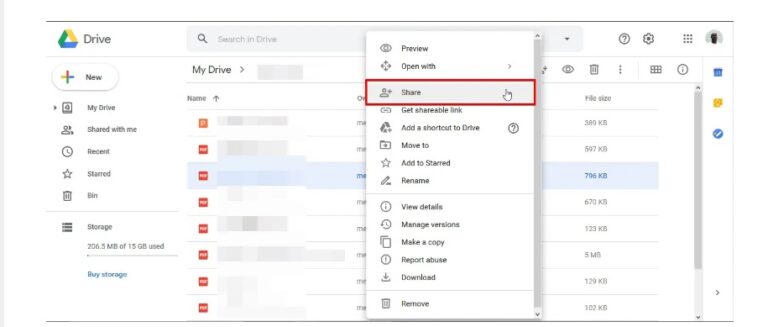 In the popup window that appears, click the (Get Link) option, then choose (Anyone With The Link). By default, you will find that the access permission is (Viewer) only. If you want to change the permission of the recipient, click on the access permission options on the side. Right to change it to (Editor), or (Commenter).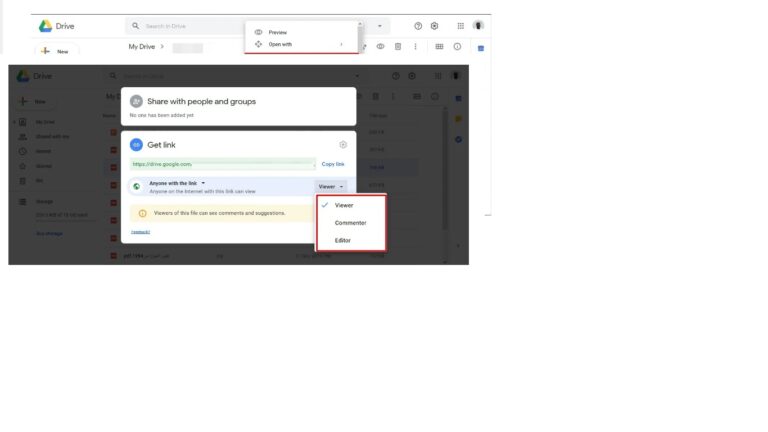 After changing the access permission, you will have two sharing options:
Choose (Copy Link), press (Done), then paste the link into a messaging or email application to share it directly.
Share via email only by writing or choosing the name or email address of the person with whom you want to share the file in the box provided at the top of the popup window, you can also write a short message, then press Send to inform the person you chose via mail Mail, that a file has been shared with.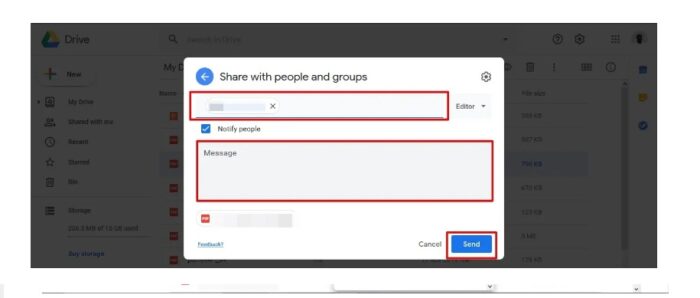 Remember, if you did not choose (copy the link) before typing in the recipient's names, you would have to reopen sharing options again to get the sharing link Google Drive
The only change in the phone app is how to quickly grant specific permissions to recipients, through the following steps:
Open the Google Drive app on your phone.
Select the file you want to share, then press the three points next to the file to open the main menu.
Click Share on the menu that appears.
Type the recipient's email address, then click the drop-down option below the name.
In the popup that appears, choose the access permission you want from the following three options: (View) Viewer, Commenter, or Editor.
You can add a short message, and once finished, click on the Send button in the bottom right corner of the screen.