Facebook social network was not late to offer a number of other benefits, this time it was a share of WhatsApp owned instant messaging app.
Facebook is currently working on WhatsApp which concludes that users will be able to share WhatsApp status with Facebook platform and other places like Instagram, Google Pictures and Gmail.
In other words, if you type a new status on WhatsApp within the section and tab the status through your account, you will soon have the opportunity to share it through your Facebook Stories account and with the previously mentioned apps as well.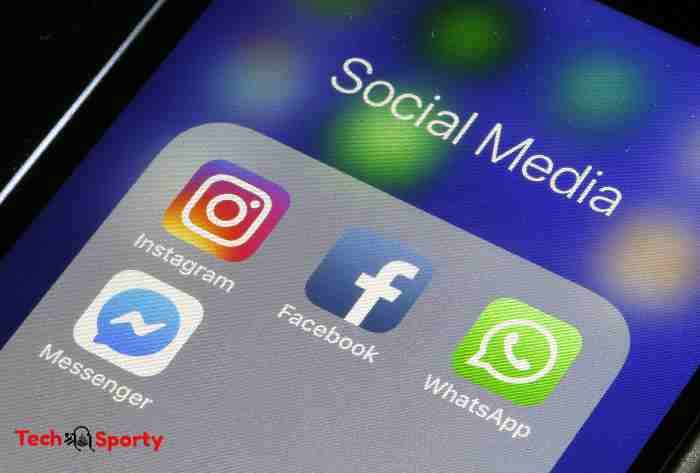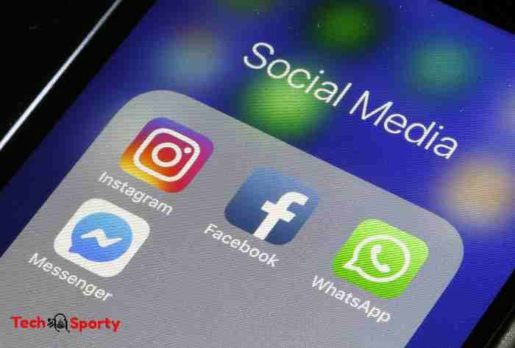 For this purpose, a Share, Facebook Story button or a new option will be provided within WhatsApp Status so you can share the status with your friends via other communication platforms.
All you have to do, dear user, is to click on the share icon and find it at the bottom of your case, and from there you can choose the appropriate way to share the situation, whether via Facebook or Google and email it and finally click on the sharing option now.
Regarding privacy and security, you will be able to decide who can see and know the situation that you shared between two general options for everyone to see, or just for friends, the feature as we have said is still in trial and will be distributed to smartphones for users via Android and iOS.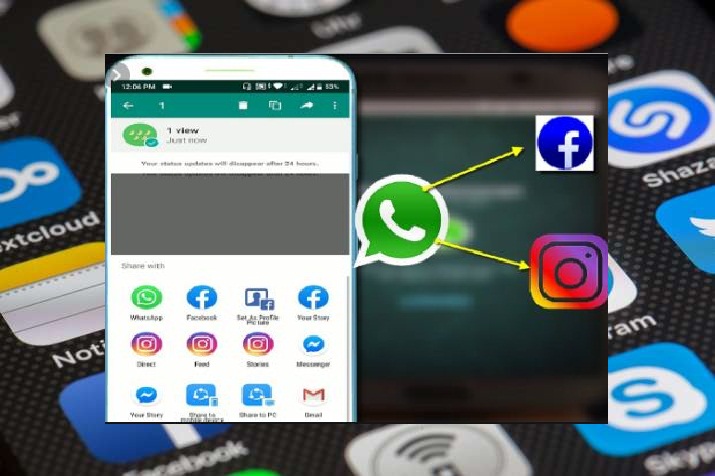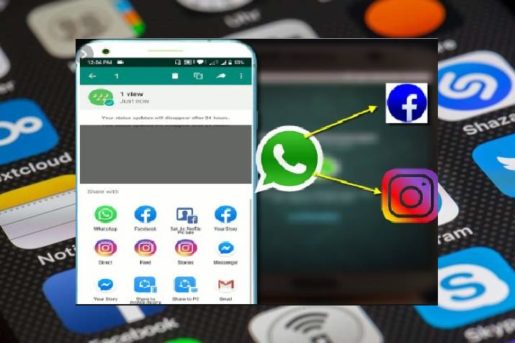 It should be noted that WhatsApp has introduced many features, including the dark or night mode feature, where application users can activate WhatsApp night mode to protect their eyes from the harmful glare of the eye device in addition to saving charging and battery life.
In addition to the feature of continuously playing tracks on WhatsApp, when more than one voice message arrives, it will play in succession without having to click on the next audio file, as it will play automatically.