Apple officially announced the new Apple Silicon processor
Apple announced today, Monday, at the WWDC 2020 developer conference due to the emerging coronary virus (COVID-19), COVID-19, officially announced the transfer of Mac computers to processors from its industry, joining its other mobile devices that rely on Apple processors.
The US company said in a statement: It is now possible for developers to start updating their applications to take advantage of the "advanced capabilities of the Apple Silicon processor in the MacOS operating system. She added that this transition will also create a common architecture across all Apple products, making it easier for developers to write their applications and improve them for the entire ecosystem.
In addition to announcing the new processors, Apple announced today the new version of the macOS operating system called Big Sur, and said: It offers the largest update in more than 10 years, and includes technologies that ensure a smooth transition to the (Apple Silicone) processor. For the first time, developers can make their iOS and iPadOS applications available on Mac devices without any modifications.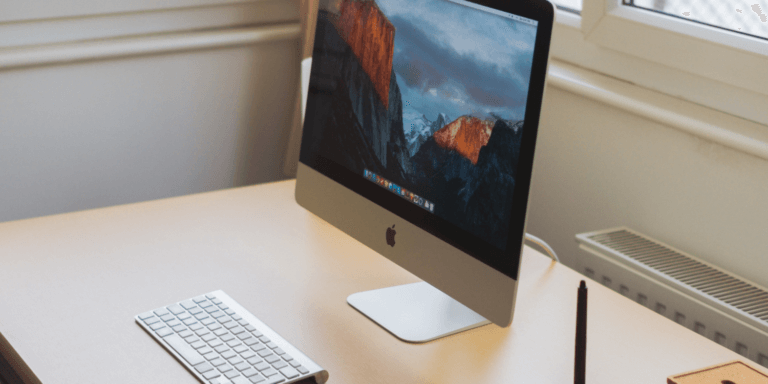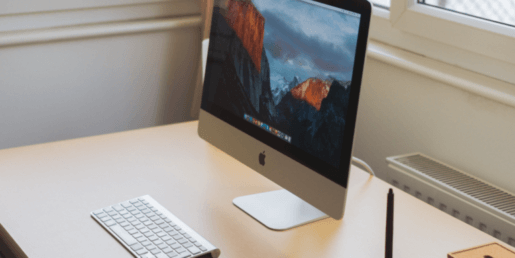 To help developers get started with Apple Silicon, the company also launched a Universal App Quick Start Program that provides access to documents, forum support, beta versions of macOS Big Sur and Xcode 12, and limited use of the developer toolkit DTK, the Mac development system based on Apple's A12Z Bionic processor system.
Apple plans to ship the first Mac with the Apple Silicon processor by the end of this year, and complete the transition in about two years. However, the company confirmed that it will continue to support and release new versions of the Mac OS system for Mac devices based on Intel processors for years to come, and it also plans to launch more Mac computers that use Intel processors.