Configure the netgear router settings
In the following lines, we will explain how you can adjust the Netgear router settings to turn on the Internet, either when resetting the router or turning on the Internet for the first time. Netgear n150 can be explained. You can apply the same steps to most of this company's devices, as the situation is not much different. The only difference is in the look and feel of the vector page, but the settings don't change much.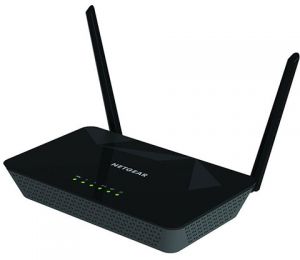 Initially, you must have a username and password for the service, which is the data that you can find by contacting the technical support of the internet company you subscribed to, then look at the modem. All login details will appear on the Netgear Router from the default IP router http: // 192.168.0.1, then enter the username and password once entering the router, the next page appears.
1: The first step from the side menu, select the basic settings, then start typing the internet service username in front of the login option, then the internet service password in front of the password option, then leave the rest of the settings as default. Make sure to adjust the settings as evident from the screenshot, then at the end below, click Apply to save the changes.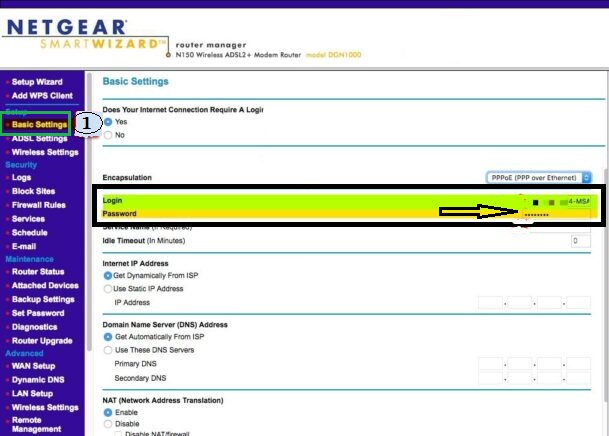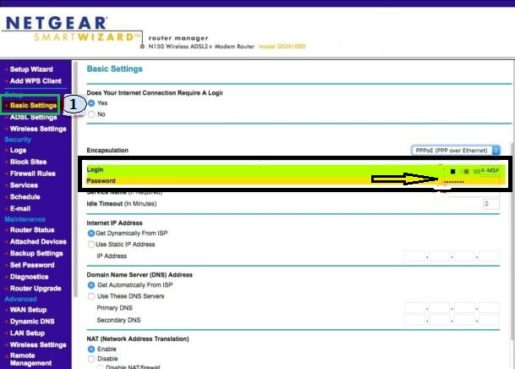 2: The second step is to choose from the side menu to choose the ADSL settings and then here in the first option VPI make sure to add the value 0 or 8 This value varies from one Internet company to another and then in the second option the value of VCI 35 then below click Apply to save the modifications.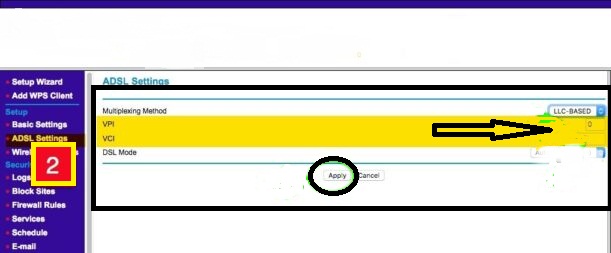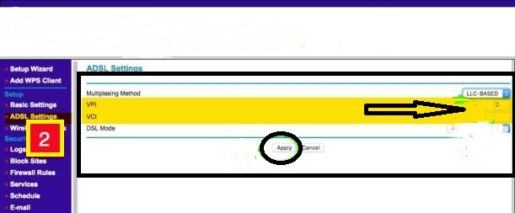 3: Simply keep the Wi-Fi setting on the netgear router from the side menu, select the wireless settings option, then choose the name (SSID): type the network name as you like and then choose the security options, and make sure to choose the encryption type, for example WPA2 -PSK or above, and then finally when choosing WPA2-PSK Security Encryption, start typing your Wi-Fi Router Netgear password, then finally tap on save app.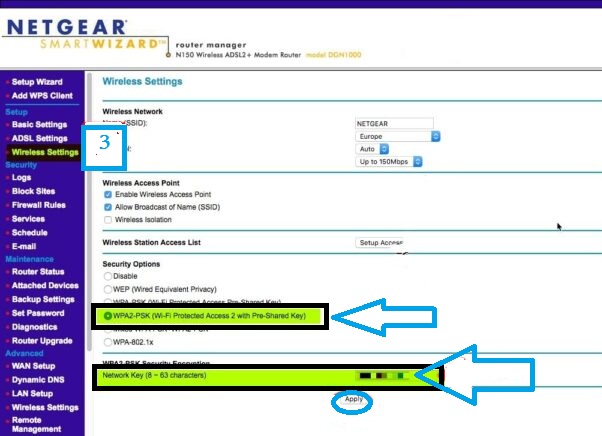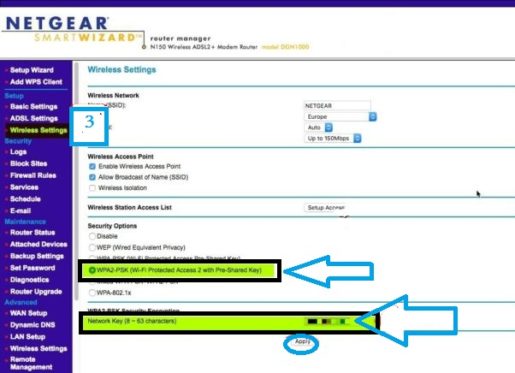 In the previous three steps, in a simple way, I explained how to set Netgear router settings and turn on internet by adjusting Wi-Fi settings. In fact, this router has a lot of other features that we will write about in previous articles, but here the focus was only on the method of controlling the router.