How to delete all Instagram posts in one go
In a set of simple steps, you will be able to delete all Instagram posts at once and with a click no more than that, but you should bear in mind that after deletion you will not be able to recover any of them you need to save and download any images you need.
We will use a third party app where Instagram does not provide such a feature. It's a free app CLEANER FOR IG available in the software store, whether on iTunes or the Google Play store for Android devices, just download your copy to the phone from the store. Never use the app outside of the store. Android devices.
In order to be able to delete all Instagram posts after downloading the software and installing it for the first time, you will need to log into the account you want to delete everything from, and as usual, like the rest of the third – party apps will request access to your account, which is a natural procedure that does not cause you anxiety.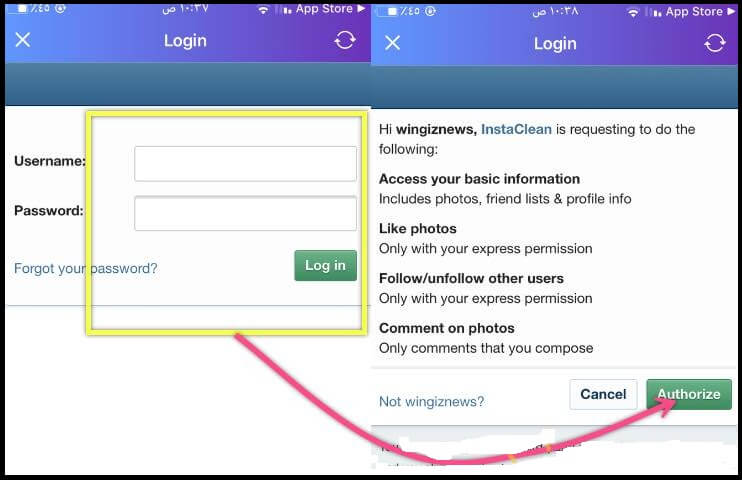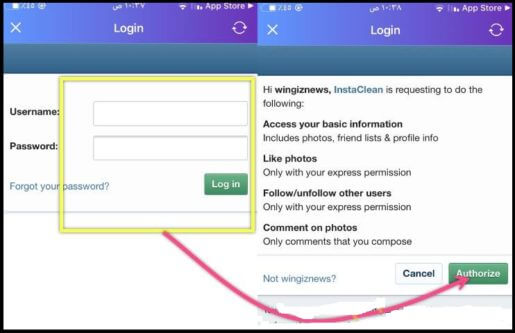 After you've correctly entered account login information, select Ali to give the app permission to "delegate" the account, then continue and wait seconds, not more. You will notice the emergence of a set of options as the application provides the following
Delete all photos from Instagram
Delete all likes at once
Delete all Instagram followers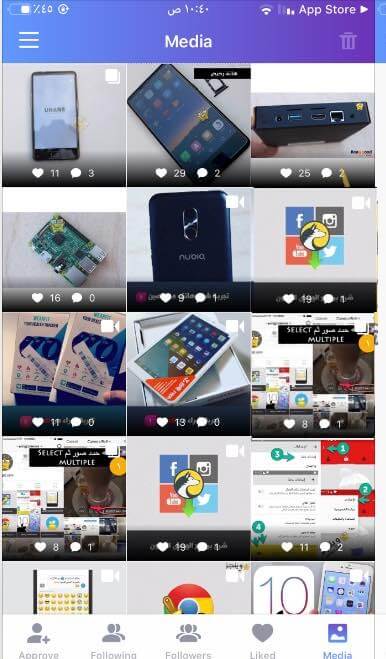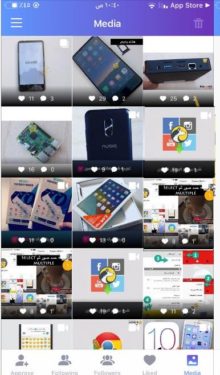 You can switch between the options below to view only the features available here. It is a mistake to delete all "paid" sequences, but the rest of the features are free, which is what we need in the current article.
Go to media, then start selecting all photos and videos from your account, then above, select Delete this. Everything is very simple.
As we explained above, the app is available on the Google Play Store, play.google, as well as IOS devices for iPhone and iPad. Download the program and start following the previous steps.