Facebook has rejected invitations from the Australian government and news companies to share advertising revenue with the media, stating that it prefers to cut news content from its platform, and the social media giant said in the request to the Australian Competition Watch: news represents a very small portion of the content in the user's news feed ordinary.
"If there is no news content available on Facebook in Australia, we are confident that the impact on Facebook community standards and revenue in Australia will not be significant, and given the value and social benefits of news publishers, we strongly recommend continuing the news publisher content available on our platform."
Australia will unveil plans to force Facebook and Google to share the advertising revenue they earn from the news provided in their services, and this initiative has received a strong boost from Australia's two largest media companies, News Corp and Nine Entertainment. .
Media companies argue that the crisis in news industry around the world is mainly due to the fact that Facebook, Google and other major technology companies account for the vast majority of online advertising revenue, without fair compensation to media companies for ads that are placed within news content.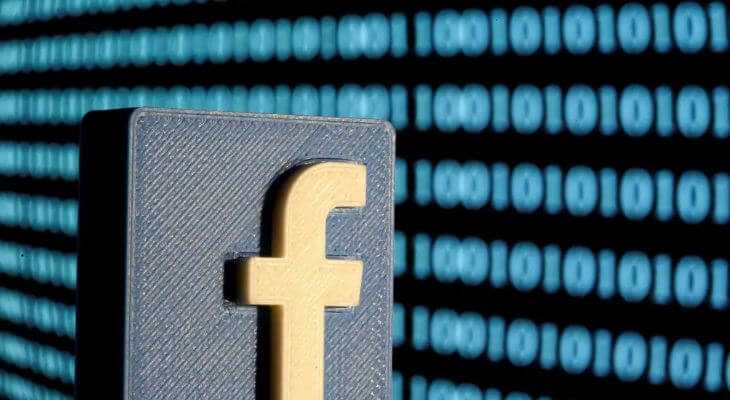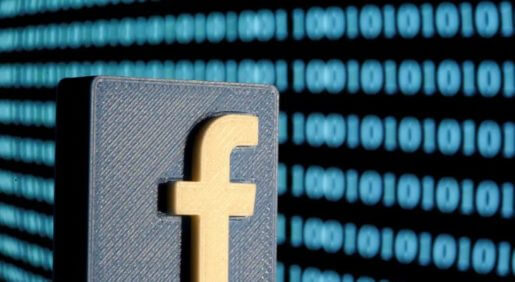 Newspapers' loss of advertising profits led to cuts and bankruptcies across the sector, a process that was aggravated by the economic downturn caused by the coronavirus pandemic, and more than 170 newsrooms have seen cuts or stopped publishing in recent years.
The Australian Competition Regulatory Authority (ACCC) estimated that Facebook and Google together earn around A $ 6 billion annually in advertising in the country, and prominent news publishers have asked companies to pay at least 10 percent of these gains annually to local news organizations.
Google rejected this request last month, saying it hardly earns $ 10 million annually in news-related ads.
Facebook and Google argue that they are providing hundreds of millions of dollars to Australian news companies by directing traffic to websites, where income can be generated through ads or transferred to paying subscribers.
"We allow news organizations of all sizes to spread links, increase awareness of their brands and increase the traffic that can be monetized on their websites for free," said Mia Garlic, Director of Facebook Policy for Australia and New Zealand.
Facebook insisted that it was inconceivable that two private companies would solve the challenges facing the Australian media, and Facebook promises to be bad for negotiations led by (ACCC), and the agency has a deadline that runs until the end of July to draft the final law that the government pledged to implement quickly.