Start Windows 10 list of the most important features that come with the system update, a new design and provide many different tasks,
With the ability to quickly access many of the system tools, but this does not prevent some problems,
Such as suspending a menu that I never have some and sometimes it doesn't work when I click on the Windows logo or Start menu,
In the taskbar where sub-options are not visible,
So we will provide here a final solution to the problem of this list not working at times.
This problem has another form, in the case of the Start menu, but the search box does not work.
Sometimes you may notice icons move from your usual location,
And the emergence of different places this problem appears with some users as well.
Microsoft released the Windows 10 Start Repair Tool,
This tool detects errors and then works to fix them called,
troubleshooter A free tool to discover and fix Start menu problems such as starting menu not showing up or not appearing in list.
When you run the tool the first time,
It works to ensure some programs are installed correctly, such as Windows.ShellExperienceHost,
Then, in case any problem is revealed, he starts working to fix it.
Simple steps to fix the problem, just follow me.
After downloading, you install and run the tool in just two steps.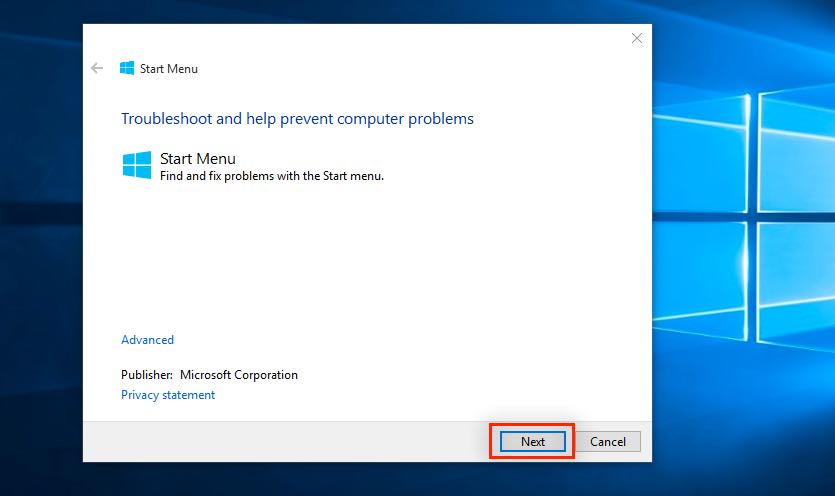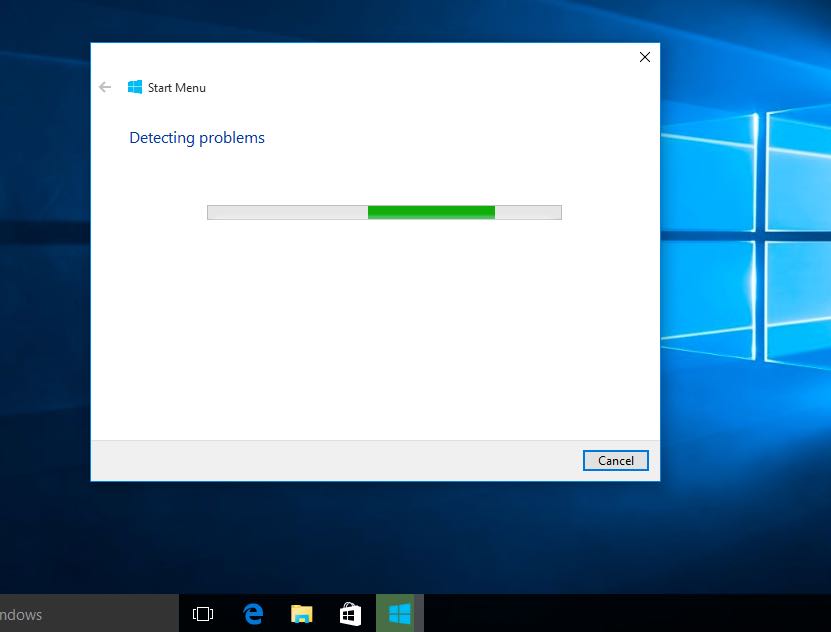 That's all