How Do You Choose Between MacBook Air And MacBook Pro
The Apple MacBook is one of the most good laptops you can buy, with elegant design and powerful performance, but it's not always easy to choose the right device.
The   13-inch MacBook Air and MacBook Pro got new updates in 2020, and although both have a Retina display and are in a similar price range, there are some significant differences in specifications and features between the two devices. The MacBook Pro also has a 16-inch screen version if you are looking for a larger model.
In this short guide, we will compare the 13-inch MacBook Air and MacBook Pro to help you decide which one is best for you.
the design: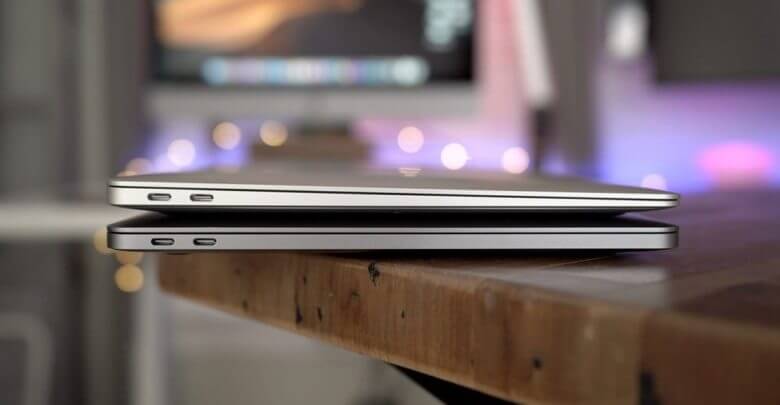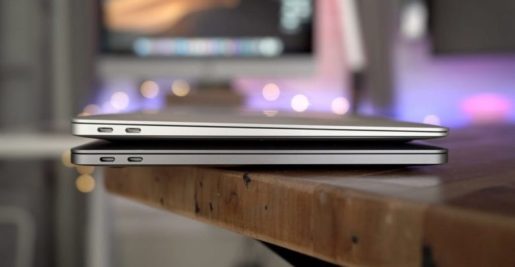 At first glance, both devices look very similar, both of which come in an aluminum metallic design, and they both come with one color options: gray and silver, but the Air model comes with a third color option which is rose gold.
The two models are also similar in dimensions, but the MacBook Air is a little thinner and less weight, weighing 1.29 kg compared to the 1.4 kg weight of the MacBook Pro computer.
Both devices support a 720p webcam, stereo speakers and a 3.5mm headphone jack. If sound is especially important to you, the high dynamic range of the Macbook Pro delivers better sound.
On the other hand, MacBook Air comes with additional microphones; So Siri can capture your voice more easily.
Finally, MacBook Air still does not have the Touch Bar on top of the keyboard in MacBook Pro, as Apple decided to focus on other features, such as Touch ID and the login button.
the screen: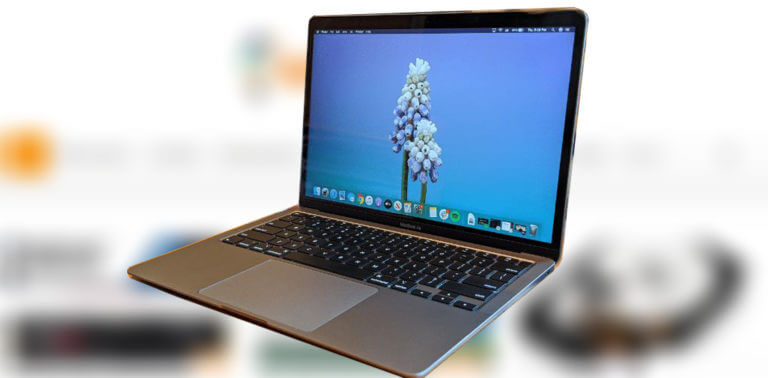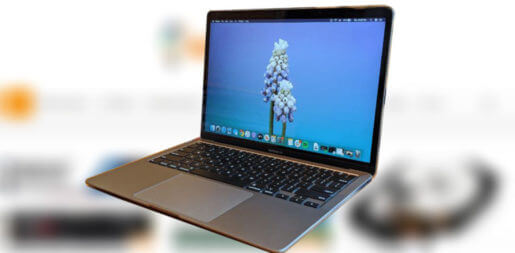 Both devices come with a 13.3-inch Retina screen , 2560 x 1600 pixels, and 227 pixels per inch, MacBook Pro includes slightly better brightness overall, which improves color accuracy, and makes it a great choice for photography, photo and video editing professionals.
the performance: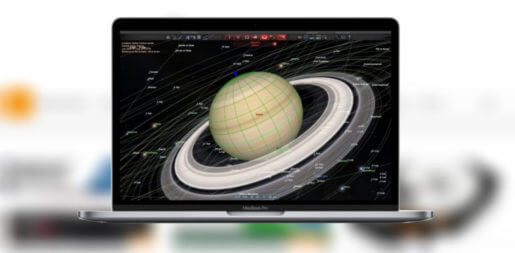 When it comes to strong performance, the MacBook Pro computer is the best, as it runs on a 1.4 GHz Quad Core Intel Core i5 processor, or a 2.8 GHz Intel Core i7 Quad Core processor and 8 GB RAM for the base version, and can reach 32 GB, An SDD hard disk can hold up to 4 terabytes.
While the MacBook Air computer is powered by a 1.1 GHz dual-core Intel Core i3 processor, or a 1.2 GHz Intel Core i7 quad-core processor, 8 GB of RAM can reach 16 GB, and a SDD hard disk can reach capacity Up to 2 TB
keyboard: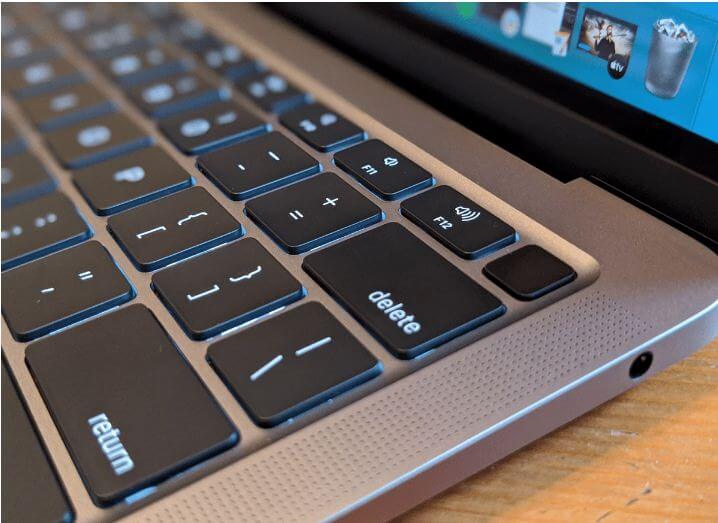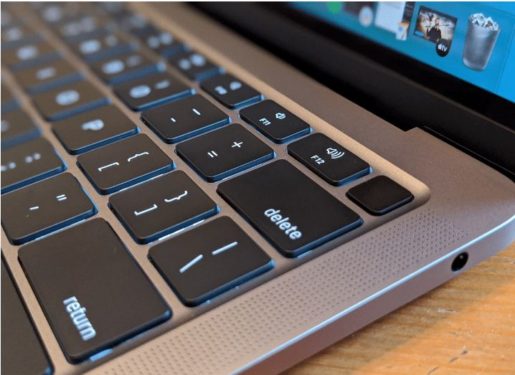 For the MacBook Air from the 2020 version, Apple has given up on the keyboard (butterfly) that has problems in favor of the traditional scissor-based keyboard.
The 

13-inch MacBook Pro has 

also 

undergone the same change

 , and 

the large clickable trackpad in both is perfect for choosing text, dragging windows, or using multi-touch gestures. 

And design quality remains excellent.

Ports:
Air and Pro offer Thunderbolt 3. compatible USB-C 
ports. These ports accomplish a variety of tasks including: charging and transferring data at high speed. 
You will only see two on the left side, which requires you to purchase a USB-C expansion joint to increase the number of ports. And 
MacBook Pro offers a 13 – inch in size implementers or four, depending on the CPU.

Battery life:
Apple claims that the MacBook Air computer battery can work for 12 hours of video playback and up to 11 hours of web browsing, while the MacBook Pro computer offers about 10 hours of web surfing and 10 hours of video playback.
So, how do you choose the right computer for you?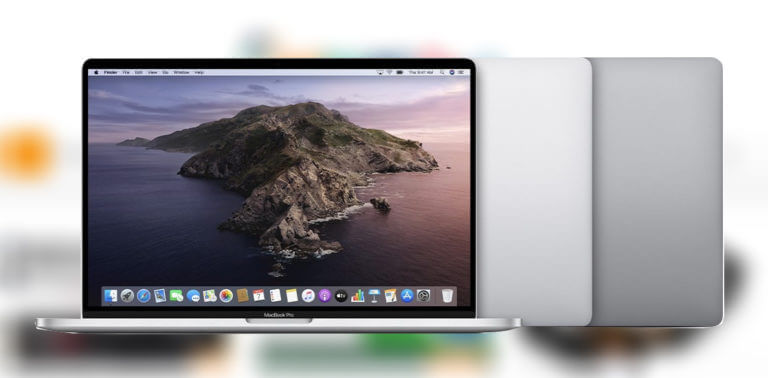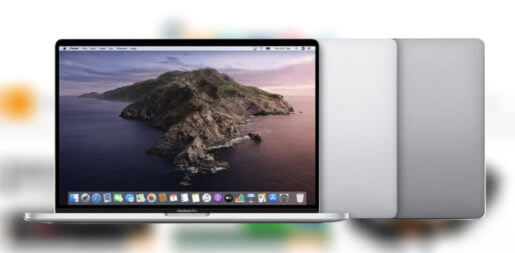 In general, the MacBook Air computer is the best value and best computer for daily use, while the MacBook Pro computer is the best and the right choice for any tasks at the professional level, such as: photo or video editing.