How to delete Wifi network from Windows 10
When you change your wifi password to your home network,
In the meantime, you will need to either forget about the Wi-Fi network or delete the wifi network password saved in Windows,
So you can enter the new wifi network and connect to the Internet.
Therefore, Microsoft provides more than one option built into Windows 10 to delete saved wireless networks.
Easily with a few clicks without the need to download third-party software or tools specialized in this matter.
In the next lines, we will show you a way to do network deletion in Windows 10. Just keep going
Click Network settings.
Click Manage Wi-Fi settings.
Under Manage known networks, click the network you want to delete.
Click Forget. The wireless network profile is deleted.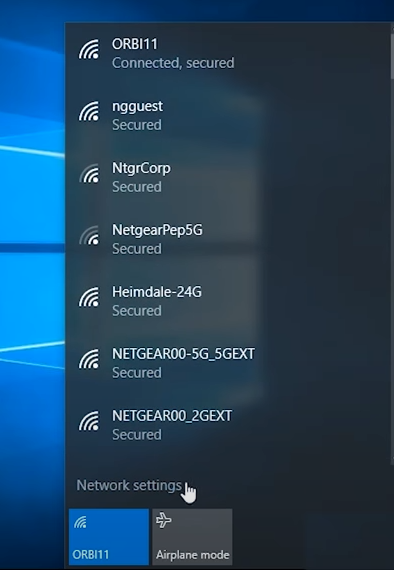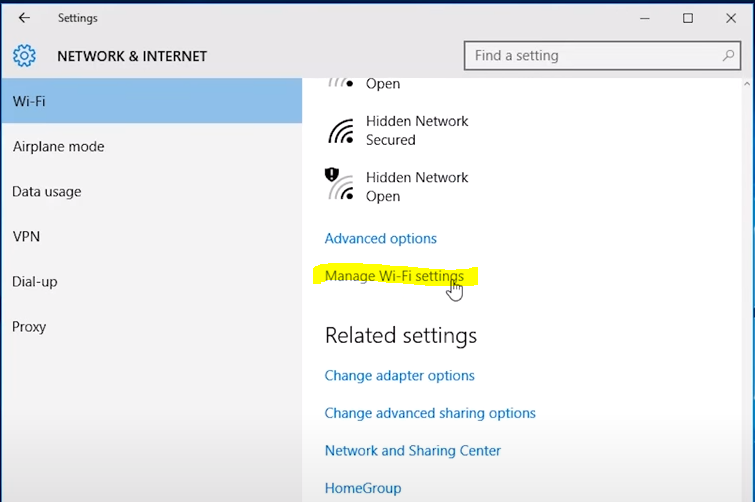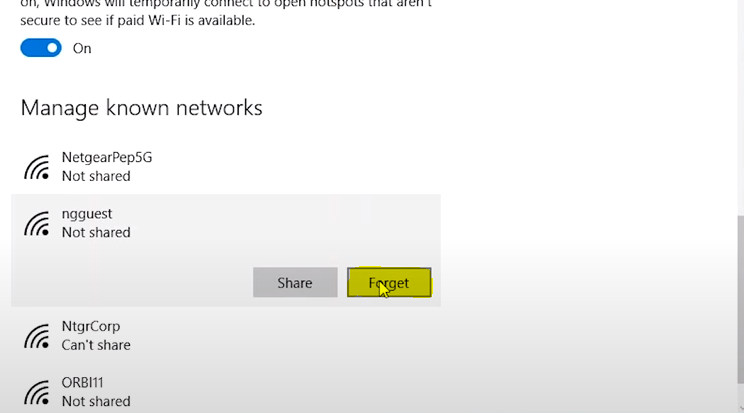 The second way
Head to the "Control Panel"
Click on the "Network and Internet" option.
Click on the "Network and Sharing Center" option.
Click on "change adapter settings".
Click on wi fi
Click Wireless properties, then click the Protection tab
Tick the hemorrhoid display option
I delete the old password