How to enable dark mode in WhatsApp on the web and desktop
The dark situation in the application WhatsApp much easier on the eyes, and while users were able to WhatsApp this situation on smartphones, now you will use the same option in the interface WhatsApp Web-based and desktop application.
How to enable dark mode in WhatsApp on the web:
To get started, log in to ( WhatsApp web ), and if this is the first time that you do this, you will need to download the application to your phone as well, then click on the triple dot icon in the top right corner, then click (WhatsApp Web) Scan the QR code on the website to link your account, and once you do that, all your conversations should appear right in front of you.
To switch to dark mode click on the three dots icon above the message list and select settings, then click (Theme) and then switch it to (Dark), and now you will have a more interesting interface to work with.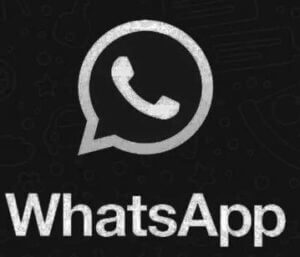 How to enable dark mode on desktop app:
First, download the WhatsApp desktop app for Mac or Windows here . You will be asked to work through (Scan the QR code) as before, so make sure that WhatsApp is running on your smartphone, then delete the QR code provided on the desktop application using your phone, the desktop application will soon reflect the contents of the WhatsApp application on your phone, and to access To dark mode click on the three-dot icon at the top of the message list, and you will likely see a kind of options to modify the appearance of the application, as this feature has not been released to all users yet, and if you do not want to wait, you can also try using a third-party app to enable this The situation at the moment, pending the arrival of everyone.