Make system macOS Big Sur menu bar modest longer and more transparent, and for the first time gets a control center similar to those found in the system (iOS), which integrates the painting elements of the menu bar in one place so you do not have to visit a lot System Preferences, however, you may want to install Menu items in Mac's menu bar for faster, easier and one-click access.
You can call the control center in the system macOS Big Sur by clicking the switch double in the menu bar, where you can access many settings such as screen brightness, and (AirDrop), and (AirPlay), panel backlit keyboard, and do not disturb from here.
To make things more convenient and faster, you may want to add some of these settings directly to the menu bar, where you can do this by following these steps:
Select the (Control Center) icon from the menu bar.
Select (items) from the panel now.
Drag and drop them anywhere on the menu bar.
Now press (⌘ + Command) on the keyboard and drag any icon to move it to your convenience.
Although this does not delete or remove the setting from the control panel, it does add it to the menu bar as well.
You can drag almost all controls to the menu bar, but what if the menu item you want isn't in the control panel? Don't worry, you can try the alternative method.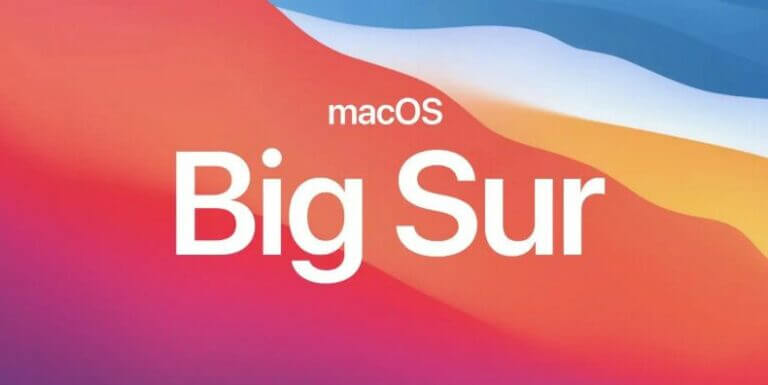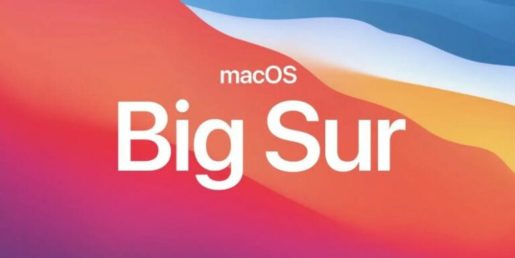 Click the Apple icon and select (System Preferences).
Click on (Dock and Menu).
Select the menu item you want on the menu bar from the sidebar.
Here check the box next to (Show in menu bar), where the item will immediately appear in the menu bar.
You can also use this method when you want to add or remove items from the Control Center panel, note that inserting in the sidebar also shows where the feature is available, enabled or disabled.
Just as you do in previous versions of macOS, in macOS Big Sur you can press the command on the keyboard and click and drag and leave the menu item anywhere on the desktop, or you can choose a longer path, where you can go to (System Preferences) Then (Dock and Menu), deselect the menu item.