How To Reset iPhone & iPad
When performing a factory reset of an iPhone, it should be borne in mind that all data (photos, music, notes, and applications) and settings on the device will be permanently deleted, unless they are backed up on iTunes or iCloud sites. Restore it at any time, and this operation can be done without connecting the iPhone to the computer as follows:
Click the settings icon
. Click the General icon at the bottom of the screen, then the Reset icon
. Click to clear all content and settings
. Note: The reset procedure requires some time that varies from device to device, as the device cannot be used in any way, and when the process is over, the device will automatically restart in its original condition as if it was out of the factory again
Signs indicating iPhone reset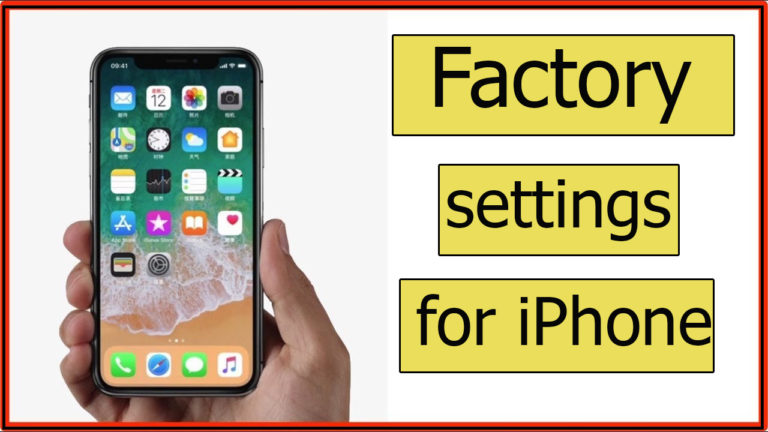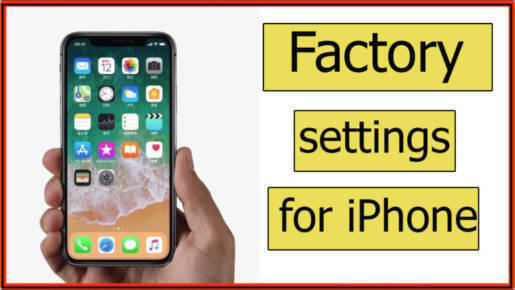 IPhone needs factory reset if four flags appear:
. Slow ability to use texting program
. Get a slow picture when opening the camera for more than 5 seconds
. Too slow to browse the list of contact names
. Slow access process for writing a message from contacts
 Importance of updating iPhone before reset
When updating iOS from version 10 to version 11, this will make it easier for the iPhone user to share all necessary information related to the device owner and therefore is not afraid to perform the device reset.
Among the advantages of the iPhone programming update include improving the performance of the device and increasing its speed to carry out many tasks simultaneously efficiently, in addition to enhancing the protection aspect of any violations that may affect the privacy of the phone user from information and others in addition to improving the general appearance of the screen and its contents shown in it.