Instagram tests the status of all stories on one page
The stories feature in Instagram has enabled users for nearly 4 years to grow into one of the best Facebook products so far. As of last year, nearly half of Instagram users, or about 500 million users, were interacting with stories on a daily basis.
To realize how successful a feature is, it suffices to mention that the number of its daily users is more than twice the number of daily Snapchat users, although the feature was originally imitated by Snapchat. Instagram is now testing a new way to extend the story experience to a central role in the app.
Instagram – who first launched the story feature in the summer of 2016 – started testing a feature that allowed its users to see more stories together. In the test, users will initially see two rows of stories instead of the current row at the top of the screen, when opening the Instagram app, but there will be a button at the bottom of the two rows, and clicking on it will see all stories on one page filling the screen.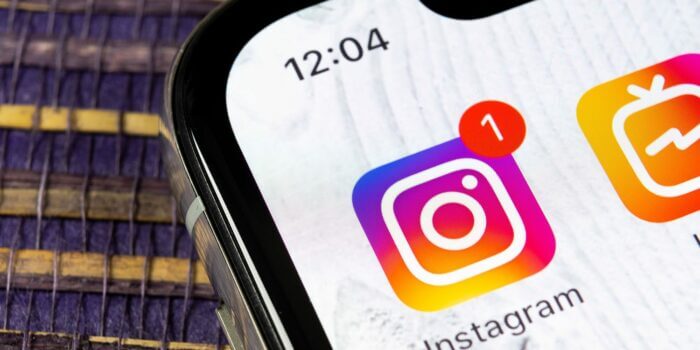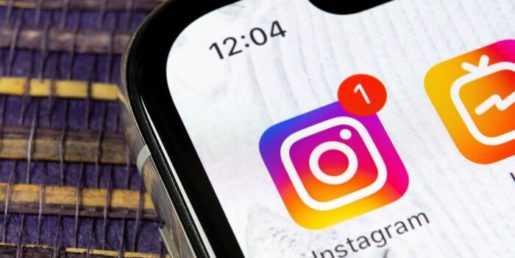 The director of social media from California (Julian Campua) was the first to monitor the new feature last week and published screenshots of the new feature through his account on the social networking site Twitter.
After contacting Instagram, the company confirmed TechCrunch to test the feature with a few users at the moment. The company declined to provide further details but said: The test has been going on for more than a month.
He believes that Instagram's move is not surprising given its quest and succession to Facebook to experiment with many ideas that will push more users to interact with stories, especially as its growth is of particular importance to advertisers, in the third described Facebook in the quarter of 2019 feature (stories) as one of Its largest growth area, noting that 3 million of the total 7 million advertisers advertise through Instagram stories, Facebook and Messenger together. By the fourth quarter, the number of advertisers using stories had risen to 4 million.