NETGEAR MR1100-1TLAUS
The device has a battery that lasts all day and you can use it as a separate charger for some other device. This device provides very high speeds to use the latest advanced technology, games, technology, virtual reality and high-quality videos without permanently interrupting the Internet. Users say that it is indeed the world's first mobile device with a maximum download speed, which is Gbps 2.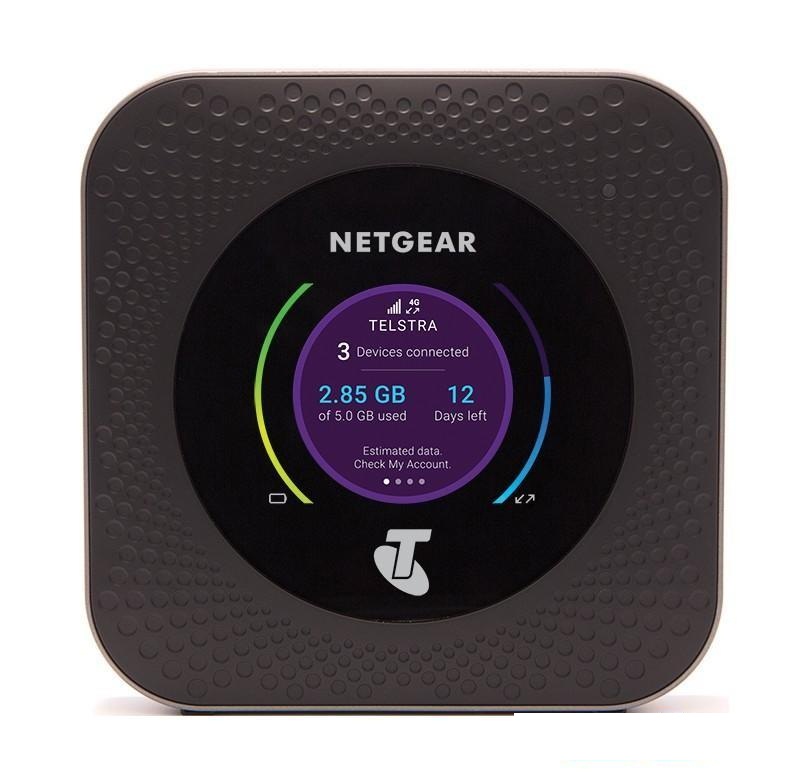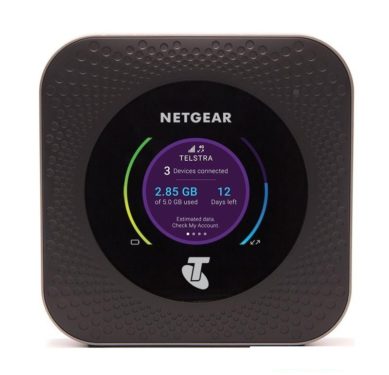 The most important thing that distinguishes the router from others:
CAT 16 supports 4 × 4 MIMO integration.
Supports all types of external antenna.
Ethernet supports better performance especially for Playstation and xbox as well as computers.
5040mAh battery lasts up to 24 hours.
A USB port powered by NDIS can be used as Ethernet.
Dual-band Wi-Fi.
The wireless network works with AC technology, up to more than 300MB at 5GHz.
Micro SD and you can share media over Wi-Fi.
Manage your data and the amount of your use of the data.
The router can be used as a portable or home device by removing the battery and operating the device directly with electricity via the cable and adapter included with the device.
You can repair the frequency or combine the frequencies by adding the frequency manually.
https://www.youtube.com/watch?v=a2n1CUWdG-U&feature=you tube
Frequencies supported by the router:
4G LTE
TDD bands:
2300, 2600, 2500MHz
FDD scopes:
1800, 700, 2100, 700, 900, 2600MHz
3G WCDMA
2100, 900, 1900, 850MHz
"Supports all frequencies of telecom operators in the Kingdom of Saudi Arabia"
Size and dimensions of the device
105.5Lx105.5Wx20.35H mm
The contents of the box
NETGEAR Nighthawk M1 mobile router
Removable battery with a capacity of 5040 mAh.
AC adapter and USB Type-C cable.
Instruction manual and operating instructions.
Warranty card.