Samsung officially supports monitoring blood pressure in Galaxy watches
Samsung announced today, Thursday, the launch of the Samsung Health Monitor in South Korea, after it was authorized by the South Korean Ministry of Food and Safety earlier this year.
"Even today, Galaxy Watch Active2 users in Korea can access the Samsung Health Monitor application," the Korean technology giant said in a statement.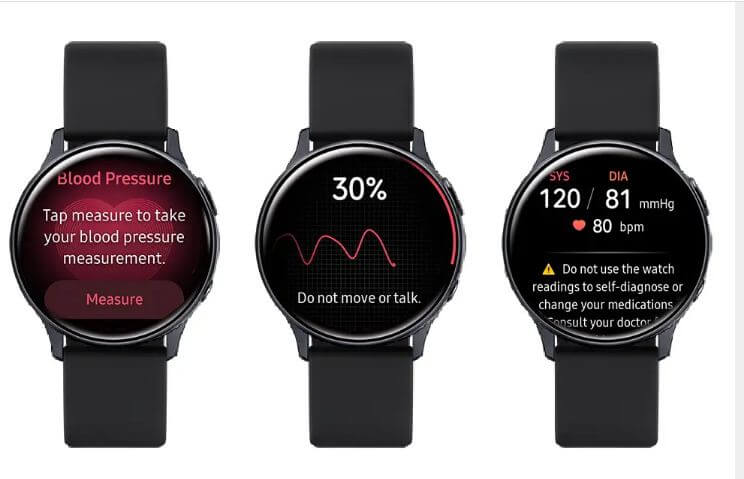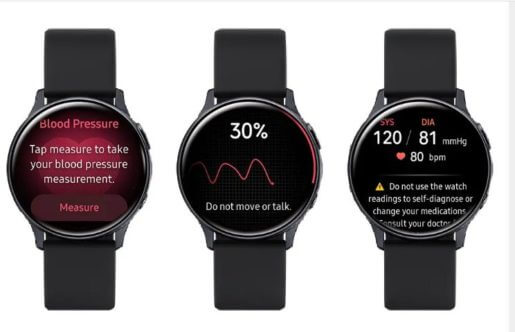 Samsung has indicated that to monitor blood pressure with a watch (Galaxy Watch Active 2), users will first need to calibrate. They will then be able to click on the measurement of blood pressure (i.e. measurement) anytime and anywhere by analyzing the pulsed waves via the hourly wrist sensors. The application analyzes the relationship between calibration value and blood pressure change to determine blood pressure.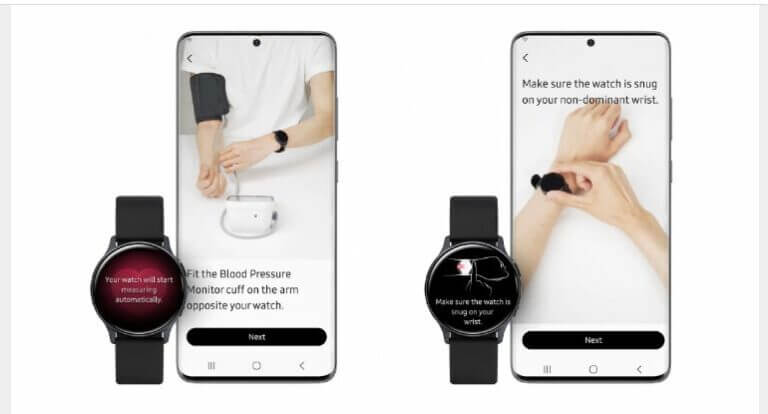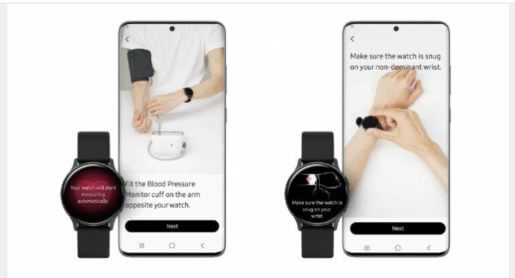 When measuring blood pressure using (Galaxy Watch Active 2), the measurement results can be synchronized with the Samsung Health Monitor application on Samsung Galaxy phones, and users can track blood pressure by days, weeks or months, and choose to share this information with the doctor for review or consultation.
Samsung also said: It plans to support the ECG feature in the Samsung Health Monitor app in South Korea during the third quarter of this year.
Currently, to measure blood pressure, users must install Samsung Health Monitor application on both (Galaxy Watch Active 2) and their Galaxy phone.
The healthy app can be installed automatically in the watch by updating the watch's software to the latest version via the Galaxy Wearable app. The smartwatch app on the phone will open a link that directs users to the smartphone app download page via the Galaxy Store.