6 tips to help you extend iPhone battery life
Over the years, Apple has improved iPhone battery life to work as long as possible during the day, yet we find that the battery runs out sometimes faster than expected, especially if the phone is somewhat outdated.
Here are 6 tips that can help you extend iPhone battery life:
1- Activate the improved battery charging feature:
On iOS 13 and later, Apple has made a feature called Enhanced Battery Charging to improve battery life by reducing the time iPhone spends fully charging.
When this feature is activated, the iPhone will delay charging after 80% in certain cases, by using machine learning technology to learn the daily charging routine, so that the feature is activated only when your phone expects it will be connected to a charger for a period of time. long time.
The feature is turned on by default when setting up the iPhone or after updating to iOS 13 or later, but you can make sure the feature is activated by following these steps:
Open the (Settings) app.
Press the battery, then select battery health.
Ensure that the toggle switch is turned on next to Optimized Battery Charging.
2- Manage applications that drain the battery:
You can check battery usage statistics by opening the app (Settings) and choosing (Battery), you will see graphs that allow you to see the battery level, as well as applications that use most of the battery power, if you find an application that you do not need and drain the battery quickly you can delete it.
3- Activate the dark mode:
Activating the dark mode extends the battery life of phones with an OLED display such as: iPhone X, XS, XS Max, 11 Pro and 11 Pro Max. To activate the feature, follow these steps:
Go to the (Settings) app.
Choose (Width and Brightness).
Click Dark.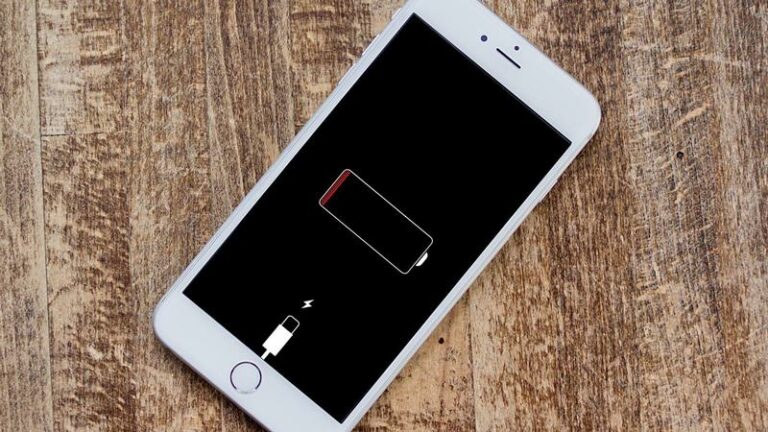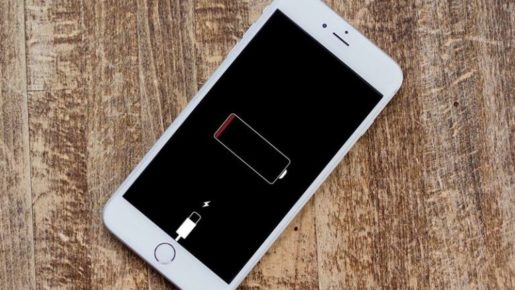 4- Low Energy Mode:
Low power mode is the best feature if you are concerned about battery life as it takes many measures to reduce battery drain, such as: reducing screen brightness when battery is weak, disrupting motion effects in apps, and stopping moving backgrounds.
Open settings).
Scroll down and press (Battery).
Enable (Low Energy Mode) by pressing the switch next to it.
5- Reducing features that you do not need:
One of the features that Apple proposes to disable to conserve battery life is: Background App Refresh, as this feature allows apps to periodically activate in the background to download updates, such as: emails, and upload other data, such as: photos, to your storage service account cloud .
6- Checking the health of the battery and replacing it:
If the iPhone battery life is significantly weak, then it may be time to replace it, especially if your phone has been more than two years old, or if your phone is still within the warranty period or within the AppleCare + service, contact the company, or visit the nearest center Free battery replacement service.